Certified Scrum
Product Owner (Eng)
Certified Scrum Product Owner is a 3-day course where you gain a deeper understanding about agile product ownership. The course is taught through interactive activities, real-world experiences, discussions and sharing.
Take aways:
How to help teams get successful
A deeper insight into the product owner role
Great tools to use in your work as a product owner
Sharing knowledge and experience with other course attendees

Content:
Agile and Scrum – What and why?
The importance of a vision – how to engage teams and other stakeholders
Users and quality
How to find you real goals
Agile requirement
Stories and story mapping
Value, estimation, quality
Priority and release planning
Target group
This course fits people that are, or are becoming, a product owner for one or more Scrum teams. It also suits you who is not a product owner at the moment but want to gain knowledge about agile requirement.

The trainer
Tobias Fors works as Agile Coach and is a Scrum Alliance certified Scrum Trainer. He also runs courses such as Certified Scrum Master and Advanced Scrum Master.
Pre-requisites
Basic agile knowledge such as Certifierad Scrum Master (CSM) are required. Also, please read Scrum Alliance egen sammanfattning av Scrum.
BECOMING A CERTIFIED SCRUM PRODUCT OWNER – ABOUT THE CERTIFICATION
To become a Certified Product Owner (CSPO) you have to attend 100% at the course. Please read about the certification here.

Workshop information
Digital workshop
Barnhusgatan 16, Stockholm
The workshop might be digital due to Corona.
Three days
23 900 SEK excl. local VAT
Kick-off 1:00pm-2:30pm
Day 1:
9:00am-12:00am & 1:30pm-4:30pm
Day 2:
9:00am-12:00am & 1:30pm-4:30pm
Day 3:
9:00am-12:00am
Trainer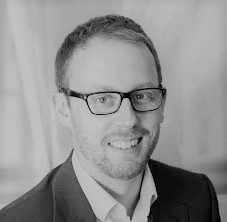 ---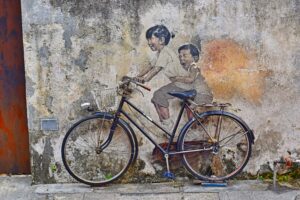 På Citerus tror vi på upplevelsebaserat lärande. Under våra kurser och workshops varvas teori och diskussioner med interaktiva övningar i syfte att skapa aha-upplevelser och uppnå en högre grad av inlärning. Du kommer att få inspiration om hur du och din organisation kan utvecklas och effektiviseras samt tillräckligt djup för att efter kursen kunna använda kunskaperna i praktiken.