Product Discovery Master Class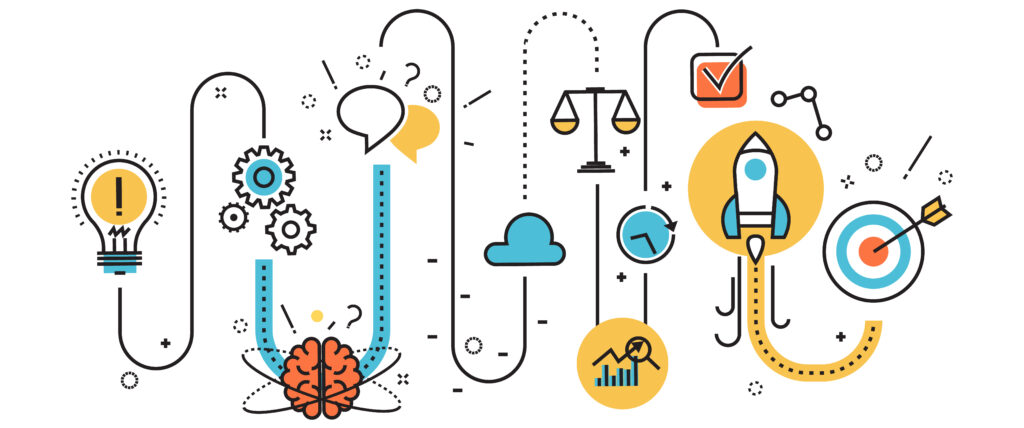 Building the right product
Every two weeks we meet, remotely, for three hours to learn—and get inspired around different topics—and help each other with our current product challenges.
"Citerus' Product Discovery Master Class plants seeds that make the right ideas thrive, mixed with deep dive sessions crunching relevant business and product related challenges. It's the highlight of the week!"

— Nicklas Tingström, Founder of race.se
Details about the program
Citerus PDMC is a program that runs continuously every second week, from September to May, helping startups and product teams with their product discovery and business development. We meet in Zoom at 1pm to 4pm.
New participants can join at any time during the year. First session is free, and then a 12 month membership fee. And yes, you'll get access to all previous content and a discount on other Citerus offers.
Next Session 21/10
Troubleshooting your business. We will do a live workshop troubleshooting two participants' businesses to identify their primary bottleneck (and, as always, brainstorm suggestions for solutions to try).
Possible Future Topics
Crafting a brand identity, Testing your business ideas, Shaping your product/idea, Choosing/weighing your options, Picking the right product metrics, Troubleshooting your business, Sharpen your value proposition, Pitch your ideas or startup, and more.
Program Managers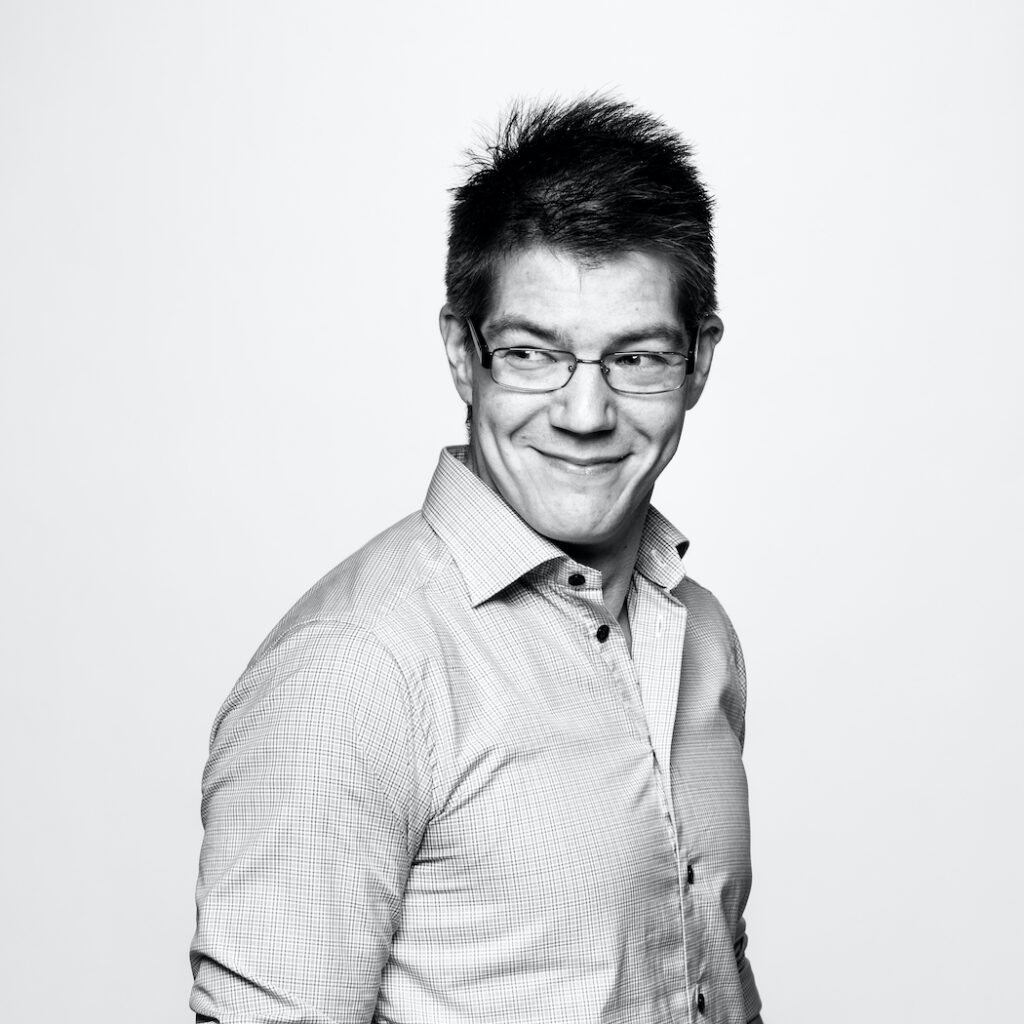 Teddy Zetterlund: Experienced product coach with a mission, help companies improve their products, and product discovery and development capabilities.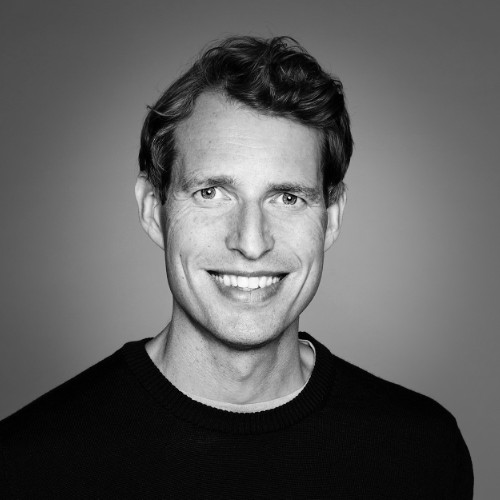 Gustaf Brandberg: Founder and former CEO of Citerus, partner at Gullspång and investor in companies such as Klarna, Starbreeze, Epidemic Sound, Oatly and NICK'S.