Product Discovery Master Class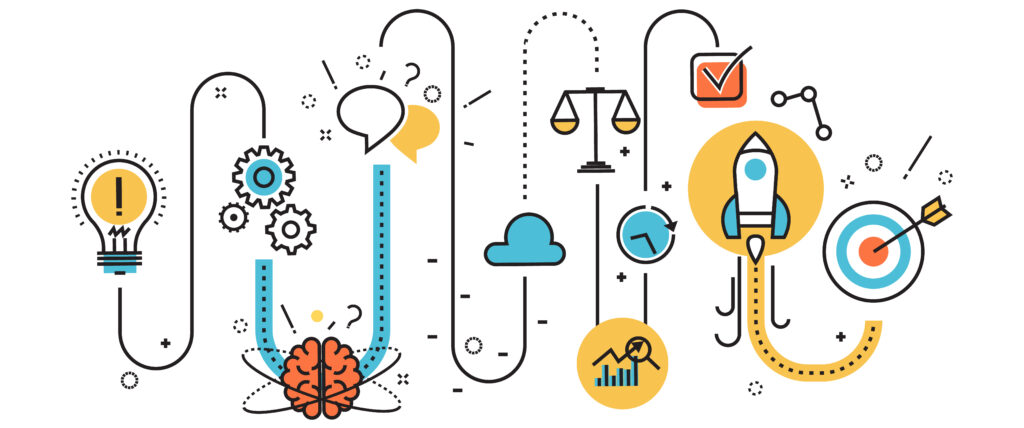 Building the right product
Every two weeks we meet, remotely for three hours to learn—and get inspired around different topics—and help each other with our current product challenges.
"Citerus' Product Discovery Master Class plants seeds that make the right ideas thrive, mixed with deep dive sessions crunching relevant business and product related challenges. It's the highlight of the week!"

— Nicklas Tingström, Founder of race.se
Details about the program
Citerus PDMC is a program that runs continuously every third week, from September to June, helping startups and product teams with their product discovery and business development.
We meet in Zoom from 1 pm to 4 pm—spending one hour on a prepared topic and two hours on group coaching.
New participants can join at any time during the year. The first session is free, and then a 12-month membership fee of 9900 SEK. And yes, you'll get access to all previous content and a discount on other Citerus offers.
Next Session Apr 7th
Scalability and defendability
Empire State Building, then the highest building in the world, was constructed in just a little bit over a year. If you want to reach that high that fast, you need a solid foundation. In this session we will discuss when the timing is right for scaling; what foundation do you need to build before you try to scale? What are the signs of product market fit? Why do you need to seal the funnel bottom up? Also, what are your moats, your sources of defendability? It's not so important to be the first company in a new category as it is to be the last one. The last one standing.
Future Topics on Strategy
Apr 28th, Positioning and taking a stance
May 19th, Planning: What must become true for this to happen?
Jun 9th, Outside-in strategy review
Previous sessions
March 17th
Identify your measures of success
Given that new products and services win in the marketplace if they help customers get a job done better and/or more cheaply, you need to understand your customers' definition of progressfor getting that job done. And that has nothing to do with your products and services and everything to do with how your customers make progress in their lives. Let's dive into that.
February 24th
Promise: sharpen your value proposition.
Everyone is talking about USPs. But what USPs are REALLY unique selling points and not just me-too-features? In this session, we will talk about real USPs, both the ones that are deeply engraved in your DNA and the loose noses that everyone could put on their value proposition if they were just as smart as you are.
February 3rd
Jobs to Be Done Growth Strategy.
This session takes a Jobs to Be Done perspective on growth strategy, where new products and services win in the marketplace if they help customers get a job done better and/or more cheaply.
January 13th
Purpose: Find simplicity on the far side of complexity.
Why this? Why now? Why us? The trick when it comes to strategy is that there are no tricks. Yes, the strategy statement needs to be simple, but it needs to be based on a deep understanding of the world and the particular strengths and weaknesses of your team or organisation. You need to find simplicity in a complex world. There, on the far side of complexity, you will find your purpose, if you know how to look for it. In this session, I will share some practices and sources of inspiration that will help you improve your strategic skills. We will also talk about the size of prize and the right to win using the story of David and Goliath from an unusual perspective.
Program Managers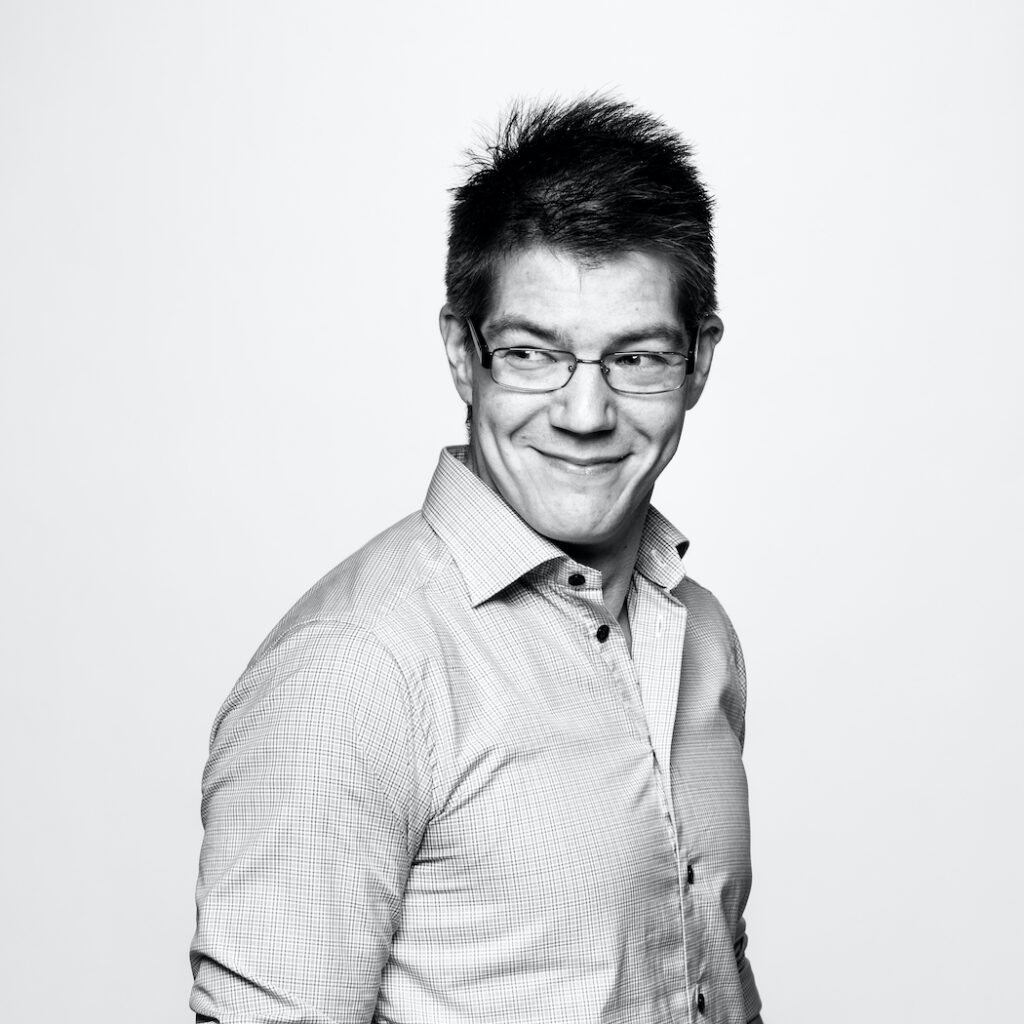 Teddy Zetterlund: Experienced product coach with a mission, help companies improve their products, and product discovery and development capabilities.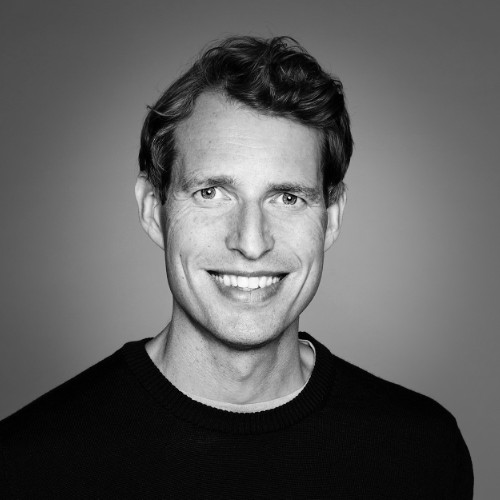 Gustaf Brandberg: Founder and former CEO of Citerus, partner at Gullspång and investor in companies such as Klarna, Starbreeze, Epidemic Sound, Oatly and NICK'S.