Product Discovery Master Class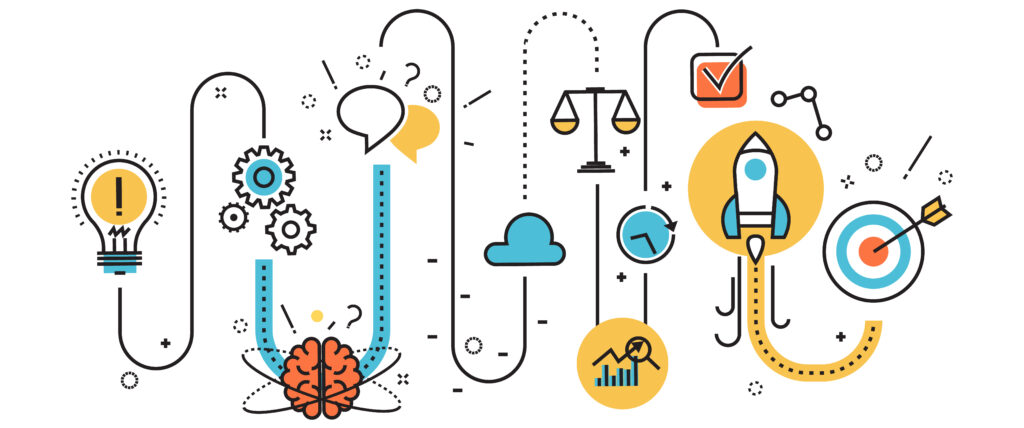 Building the right product
Every two weeks we meet, remotely, for three hours to learn—and get inspired around different topics—and help each other with our current product challenges.
"Citerus' Product Discovery Master Class plants seeds that make the right ideas thrive, mixed with deep dive sessions crunching relevant business and product related challenges. It's the highlight of the week!"

— Nicklas Tingström, Founder of race.se
Details about the program
Citerus PDMC is a program that runs continuously every second week, from September to May, helping startups and product teams with their product discovery and business development. We meet in Zoom at 1pm to 4pm.
New participants can join at any time during the year. First session is free, and then a 12 month membership fee. And yes, you'll get access to all previous content and a discount on other Citerus offers.
Next Session 23/9
Picking the right product metrics. How you can use metrics and data to understand how your customers use your product today—and other product key performance indicators you ought to monitor and discuss routinely with your team. We'll look at some frameworks for inspiration, dig into metrics a bit, and share some real stories on using metrics and data when building and improving products.
Previous Session 9/9
Crafting a strategy. Strategy does not need to be complicated. If fact, if it's complicated you are doing it wrong. The whole purpose of crafting a strategy is to create alignment in the day to day work of everyone in an organization; therefore good strategy needs to be easy to understand and implement. A good strategy is based on deep understanding of your business and its context and consists of guiding principles combined with a set of coordinated actions.
This session will help you learn how to: differentiate between a good and a bad (or non existing) strategy craft a good strategy in practice communicate your strategy so that it is easy to understand.
Possible Future Topics
Crafting a brand identity, Testing your business ideas, Shaping your product/idea, Choosing/weighing your options, Picking the right product metrics, Troubleshooting your business, Sharpen your value proposition, Pitch your ideas or startup, and more.
Program Managers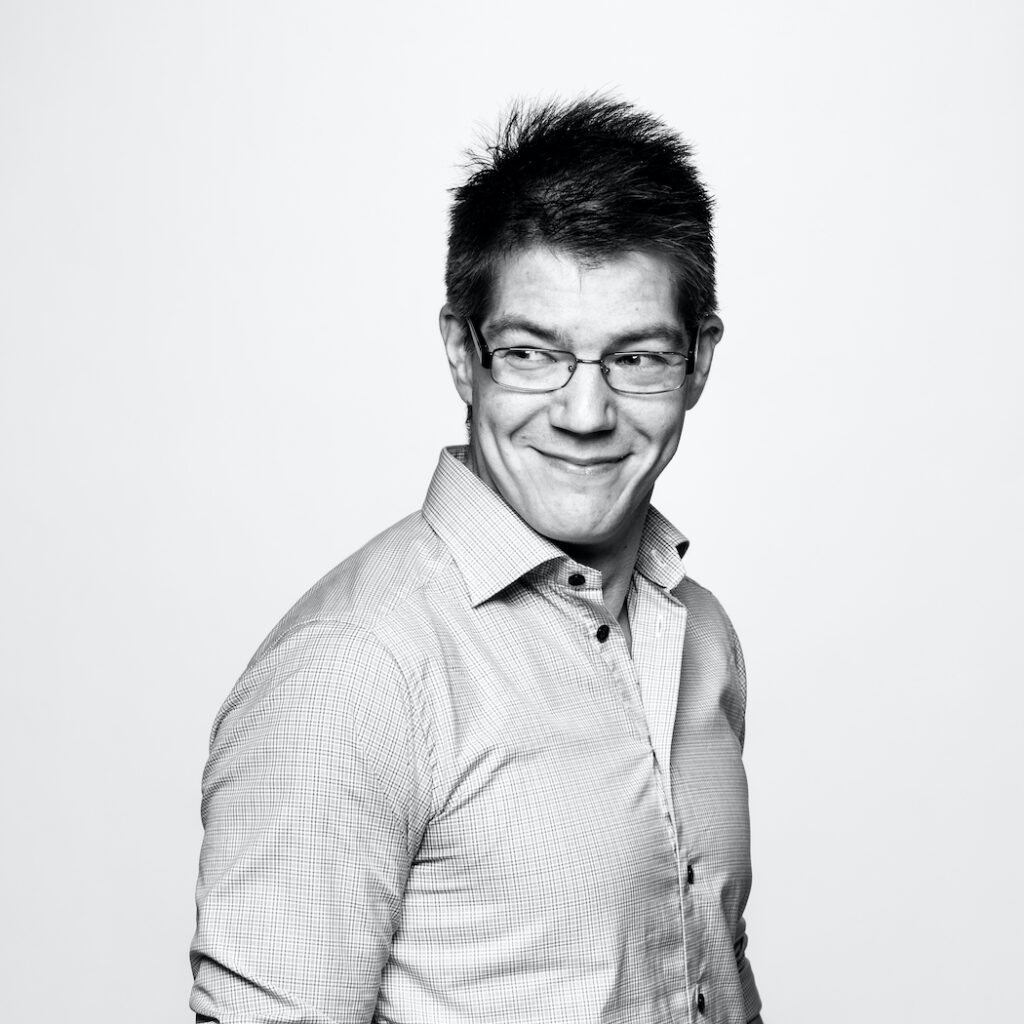 Teddy Zetterlund: Experienced product coach with a mission, help companies improve their products, and product discovery and development capabilities.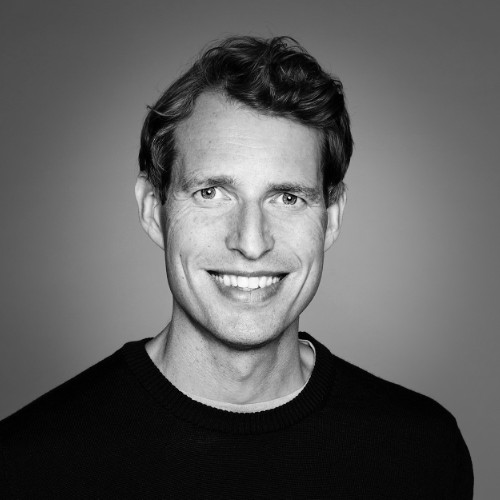 Gustaf Brandberg: Founder and former CEO of Citerus, partner at Gullspång and investor in companies such as Klarna, Starbreeze, Epidemic Sound, Oatly and NICK'S.